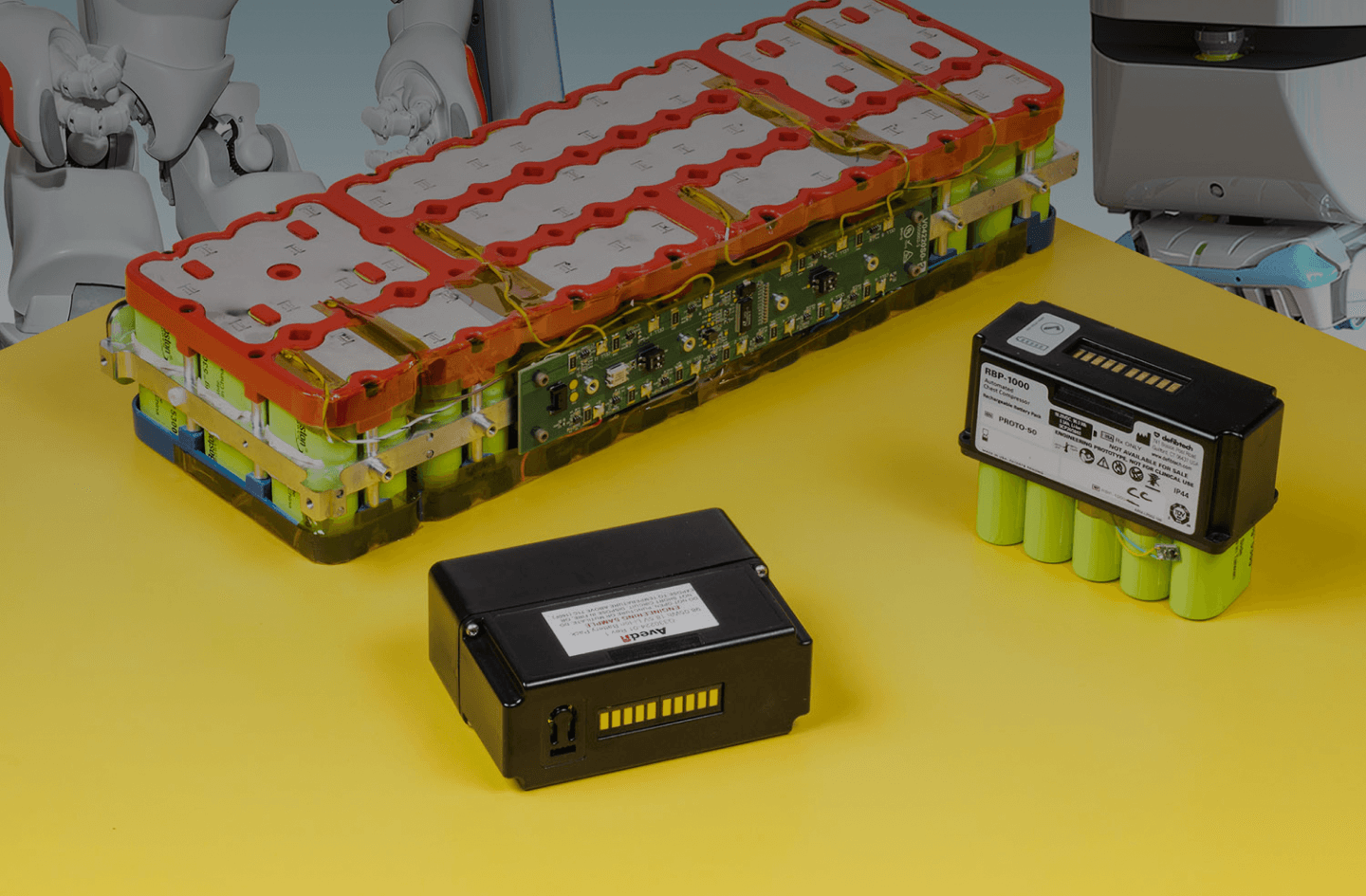 Performance driven custom design solutions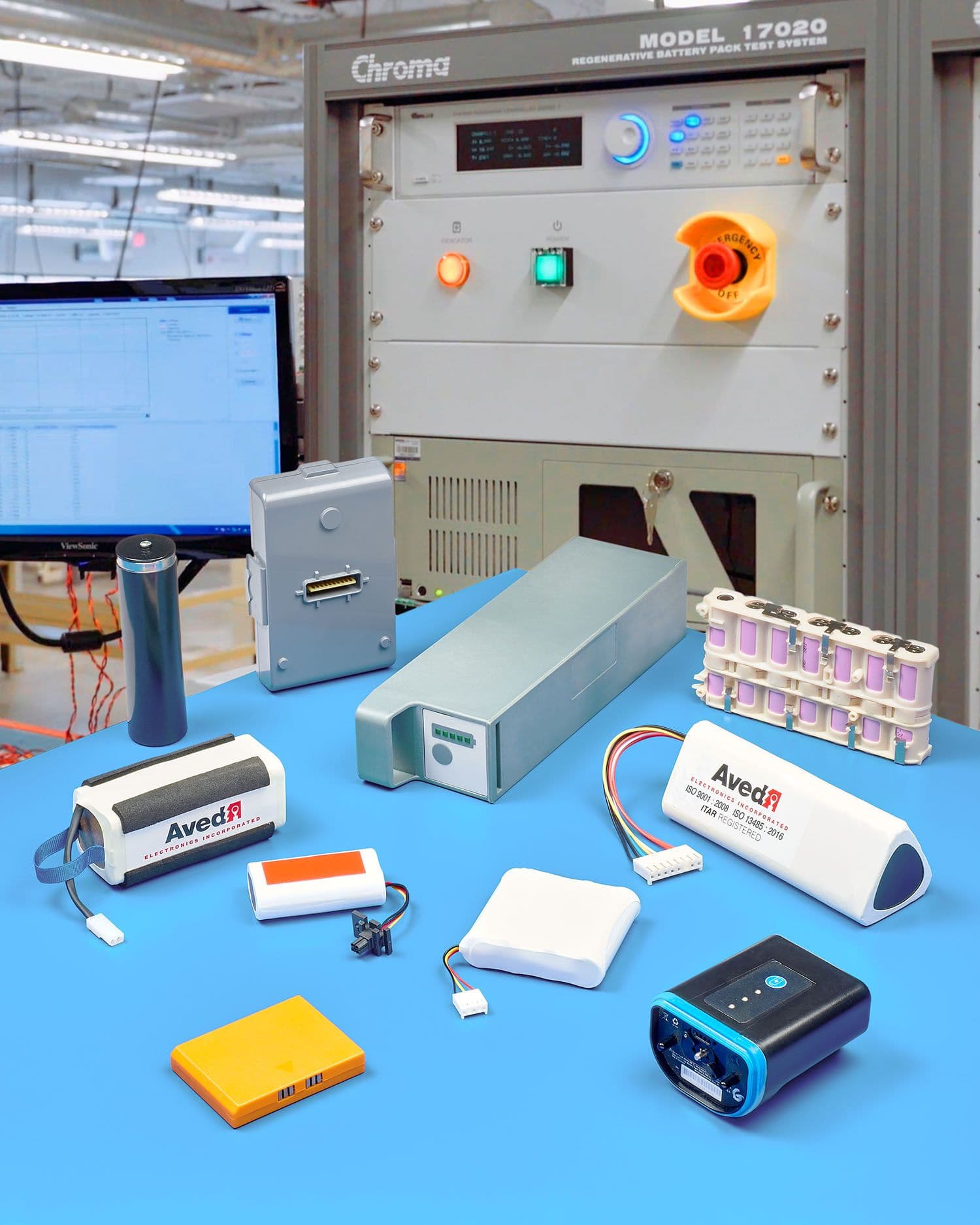 Battery Pack Design & Manufacturing
We are one of the largest custom battery pack producers in United States and trusted experts in the development and production of highly reliable battery applications.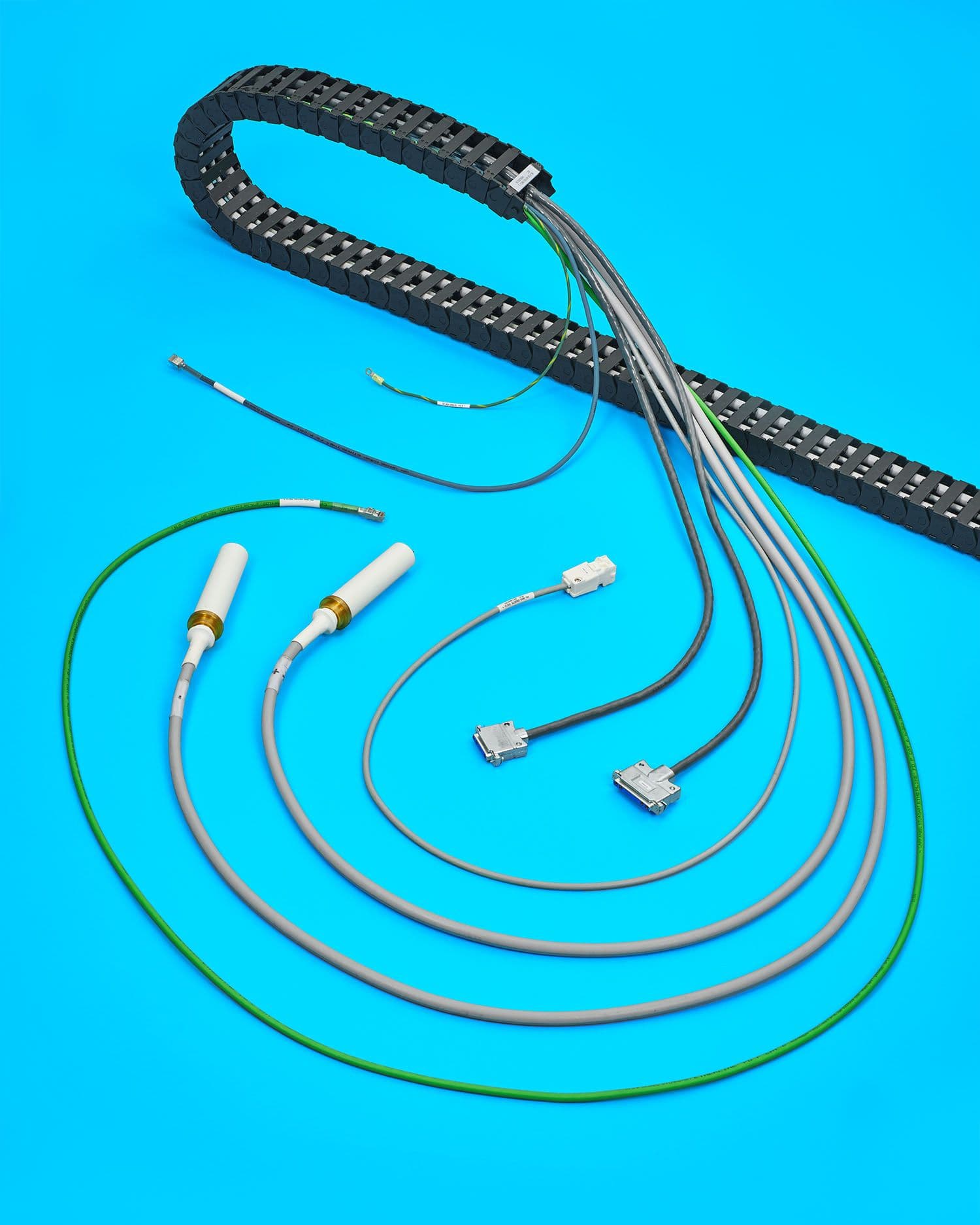 Cable & Harness Assembly
Aved offers a depth of experience and brings over 30 years of proven success in cable & harness assembly to enhance your manufacturing process.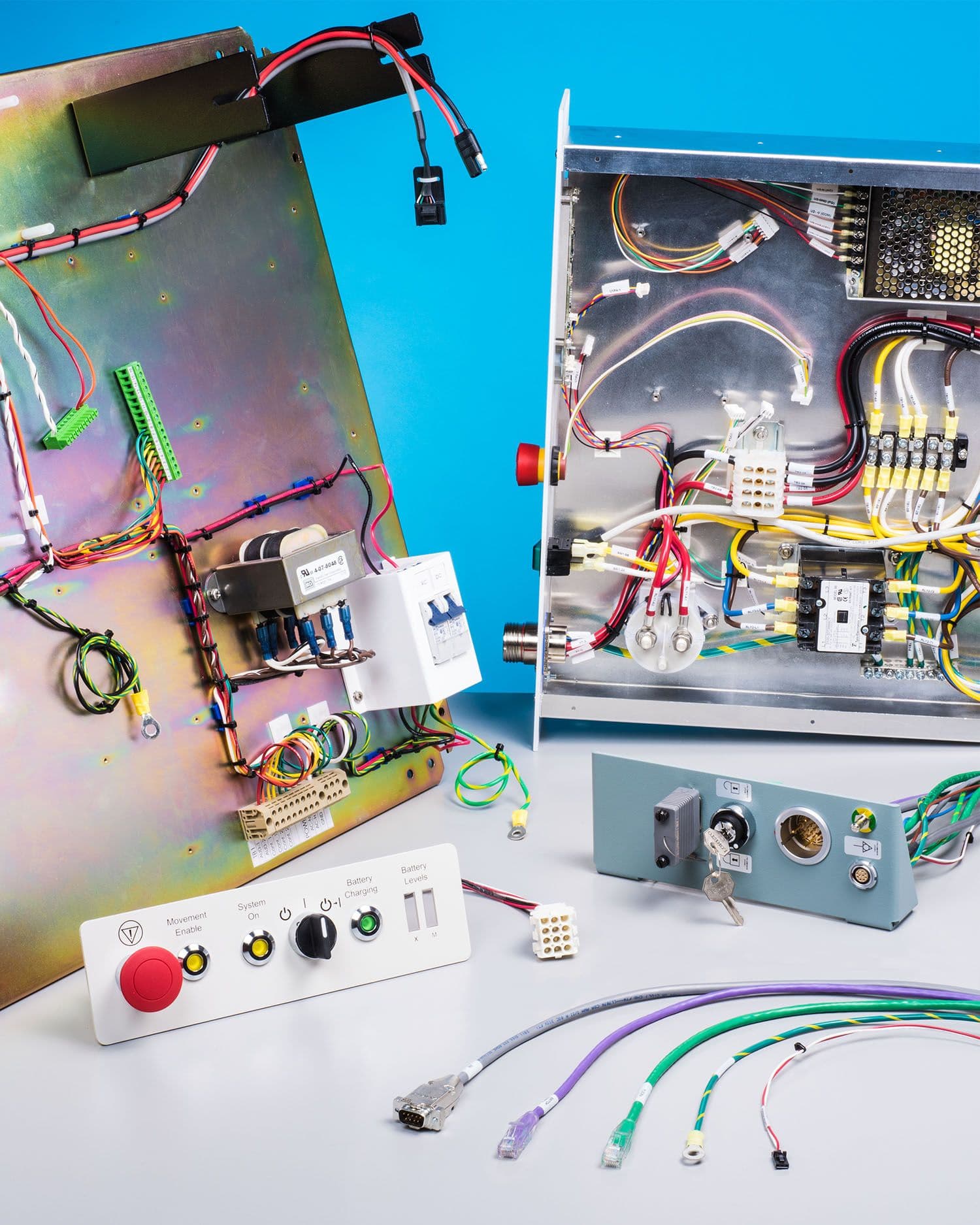 Electro mechanical Assembly & Box Build
Aved extends the capacity of your manufacturing floor by assisting in both the design and production of electronic assemblies.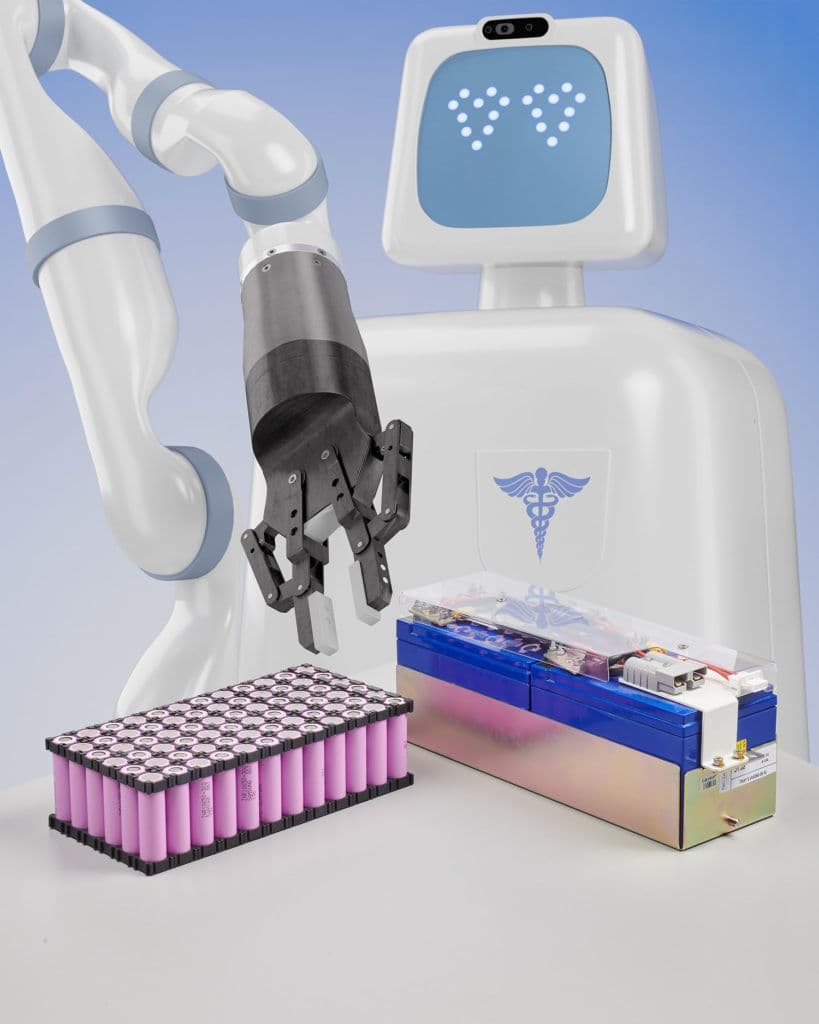 design solutions
Aved's team of experienced Engineers offer expert design and consultation services to support your manufacturing needs - from battery pack design to cable & harness assembly through to electro mechanical & box builds.